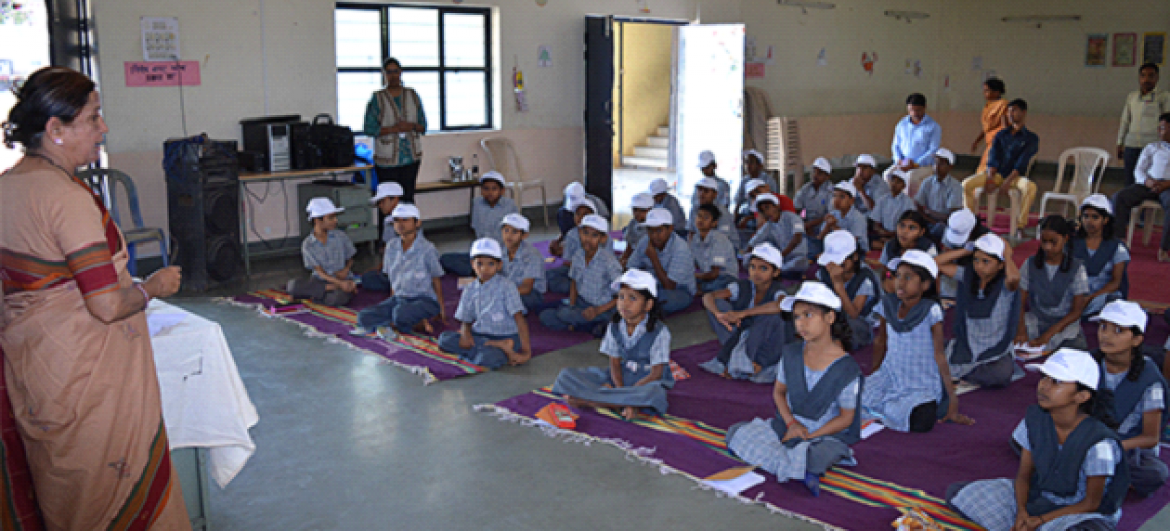 Young India Growing Old
The population of India is more than 1 billion- a very well-known fact. India is the second most populous country in the world, again a well-established statistic. Modern India is being acknowledged as 'Young India' because of the growing population rate of the country- a much touted status.
And despite all this, there is a startlingly new revelation that has come to the forefront which needs the urgent attention and focus of the governmental, the political and societal machinery of our country.
The emerging demographics of the population in India show that the age group of individuals over the age of 60 years today accounts for more than 10% of the total population. That means, today there are more than 100 million elderly over the age of 60 years in India!
This figure of 'Population Ageing' as it is referred to by demographers, is growing so rapidly that, by 2050, there will be more than 315 million seniors over the age of 60 years in India.
In 2001, 'the index of ageing', which is the shift in the balance between the child and older populations and is expressed as 'the number of persons above 60 years for every 100 children below the age of 15 years', was 23.4 elderly persons for every 100 children, but this number is projected to increase to 53 elderly persons for every 100 children by 2026, indicating clearly the rapid increase in the population of the elderly in the near future.
So, though we have been looking at India as a country which will have a high number of youngsters in its total population, a close and more scientific look reveals that on a parallel level, India is also going to have a large population of elders over the age of 60 years. And in this population, 20 % of the senior citizens will be over the age of 80 years!
This is the miracle of longevity. Science and technological innovations in medicine have brought in an increase in the longevity of mankind. Increased longevity has also brought in its wake, the issues and concerns of the elderly- a scenario that requires the urgent attention of all of us. Longevity is not just about living long; it is also about the quality of that long life!